EMILE TAPIS SMOKE RUG
$245.00
Roger Oates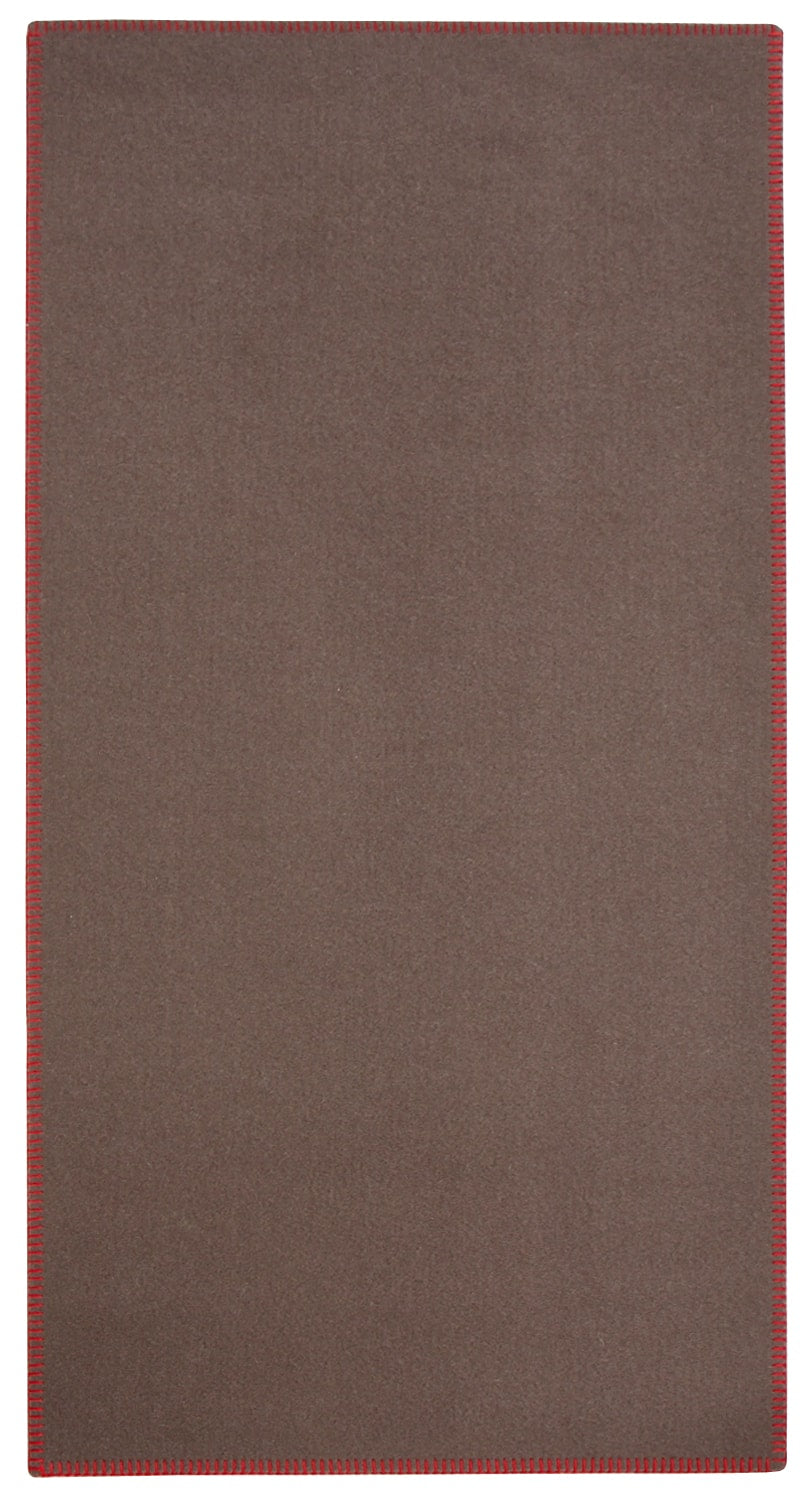 LUXURY GIFT WRAPPING

Select 'Luxury Gift Wrapping' in BAG and, for £3.50 per gift ordered, we will wrap the gift beautifully in one of our luxury gift boxes with tissue paper, ribbon and seasonal decoration. We can also add a personalised message at no extra cost, which you can provide in the 'notes' section in CHECKOUT.

MEASUREMENTS

Length: approx. 135cm
Width: approx 70cm

UK DELIVERY & LEAD TIMES

2 to 5 days when in stock. 6 to 8 weeks when out of stock.

Orders under £250 incur a delivery charge of £7. Standard Delivery is free in the UK for orders over £250. Excludes fragile or large pieces flagged as requiring specialist carriage; in these instances you must provide the AUTHOR team your contact details, and info about your order via our contact form and we'll reply to discuss your delivery needs and provide you with a delivery quote to complete your order. Or call us during office hours.

WE SHIP GLOBALLY | INTERNATIONAL ORDERS

If you are ordering for delivery to an international address, you can check-out now and buy online in your local currency to secure your purchase, which will be zero VAT rated thereby reducing the price you pay by 20%. Currency conversion charges apply. Thereafter, the AUTHOR team will contact you promptly to complete your order by providing a shipping estimate, which will be charged separately by AUTHOR. Be assured, AUTHOR have negotiated competitive international shipping costs from reliable couriers. Please note, you may need to account for import VAT, duties/customs to the country being delivered to; AUTHOR is here to help with this. If you want to talk to the Author team first before ordering, don't hesitate to get in touch. Also note, you have the option of a full refund should any issues arise in arranging international delivery.

TO TREASURE FOR EVER

The rug can be vacuum cleaned. Although stains may be removed gently with mild, soapy water, professional cleaning is recommended. Leave muddy paw prints to dry before vacuuming.
Aÿlittle softness
This thick woven felt rug is a combination of wool and cotton to give a certain softness, yet the majority set to wool allows a thick woven feel to spring. Rich smoke brown runs through in a solid block colour, and a blanket sticked border runs around, perfect to be placed beside the fire or as a bedside rug.
YOU MAY ALSO LIKE