Wildheart Organics
ESSENTIAL OIL TRANQUIL ROOM DIFFUSER
ESSENTIAL OIL TRANQUIL ROOM DIFFUSER
$38.00
Wildheart Organics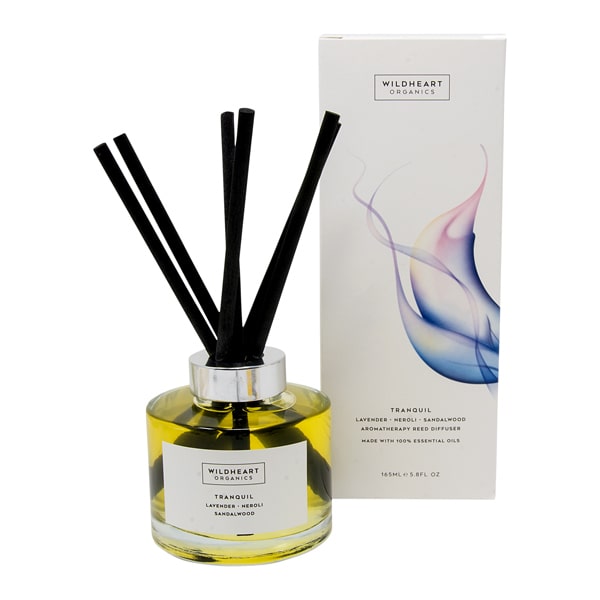 A calming scent of Lavender, Neroli and Sandalwood
Made from 100% natural and clean essential oils, this tranquil scented room diffuser creates a spa-like ambience in your living space. Ideal as gifts for a friend or family member that is struggling with sleep, these diffusers not only consist of sleep-inducing lavender but also under tones of chamomile to ease you into sleep. 
We provide refills for these reed diffusers as the scent lasts up to six weeks but sometimes longer. You can purchase the refills here.
Fantastic
Have never found a diffuser as nice as this. Wonderful scent. It's going to be a recurring purchase.