NEO 13 VELVET FABRIC
$149.00
Blackpop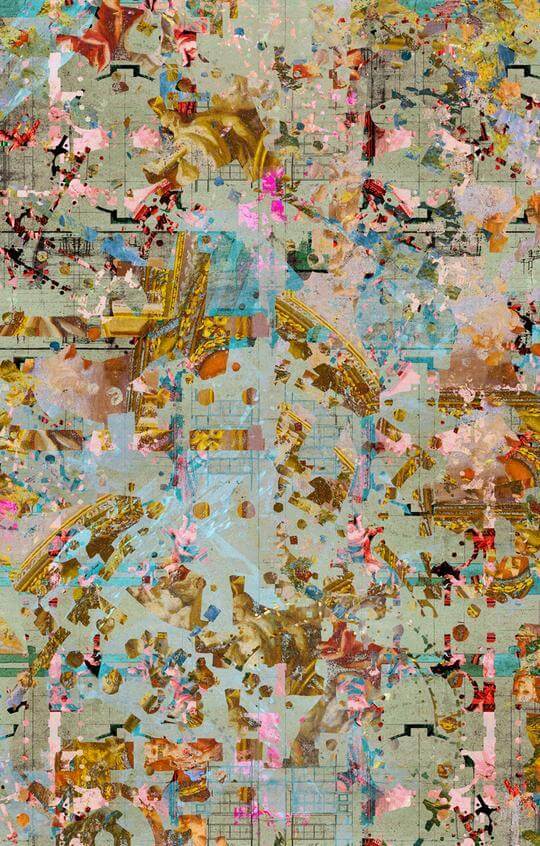 Abstract exclamations of texture, surface and pattern.
From afar this gorgeous velvet is a fun and abstract design but on closer inspection the ornate and intricate details can be seen. The motifs from Sir John Soane and Robert Adam's architectural drawings can be seen in the background with motifs of a sketch of the ceiling in the Queen's State Bedchamber at Hampton Court Palace by John Thornhill in 1715 can be seen in the foreground.
The layering of the two evokes the way one might find in a historical home layers of paper and paint built up over time and waiting to be uncovered. Traces of different centuries and eras combine together to say something new. Neo 13 reminds us of the Mary Velvet Fabric that is also available in our collections from Blackpop.